Meet our leadership
Say hello to the leadership team at Harvest Church. Got questions for the lead team at Harvest? Contact us by clicking here.
Ian Rea - Lead Pastor
Ian is the Lead Pastor of Harvest Church. He worked for 12 years as a consulting engineer before joining the Harvest pastoral team in 2004 as an Associate Pastor. Over the next few years, he studied part time to get his degree in theology. Ian has a passion for teaching and for seeing local churches thrive. His wife, Gail, trains counsellors at the Harare Christian Counselling Centre. In addition she offers herself as a counsellor at both Harvest and the Counselling Centre. Ian and Gail have two children, both of whom have left home and are pursuing tertiary education.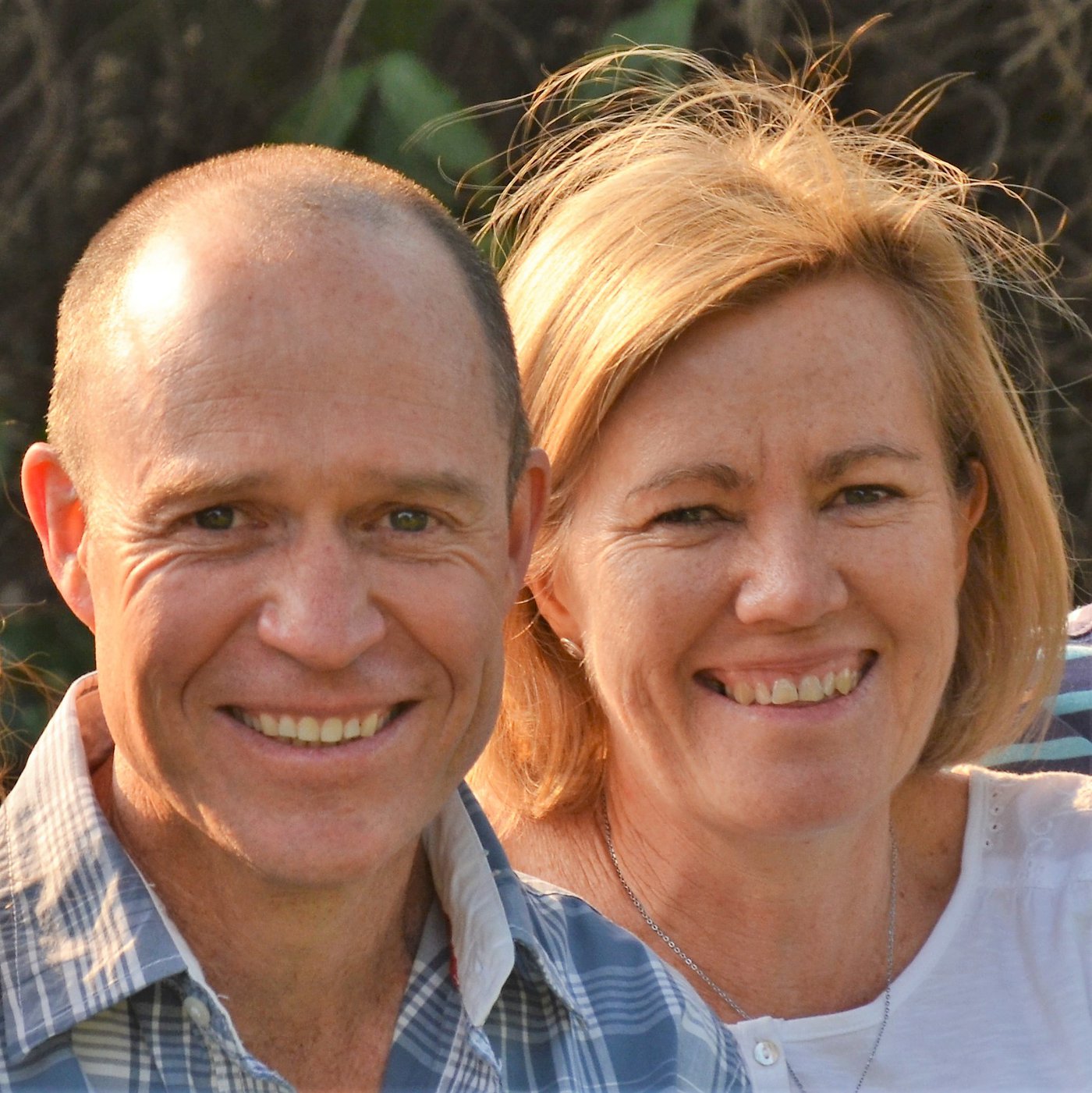 Storm Whitaker - Administrator
Storm has been part of Harvest, in Admin since 2004. She has some incredible testimonies about God coming through in hardship.